We make signs – Faster, Cheaper, Better
Based in Melbourne's Outer Eastern Suburbs
Digital Printing at Competitive Rates!
We have the very latest in Digital Print technology available to you, our valued customers. Talk to us about a quote today.
Servicing Melbourne' Eastern Suburbs.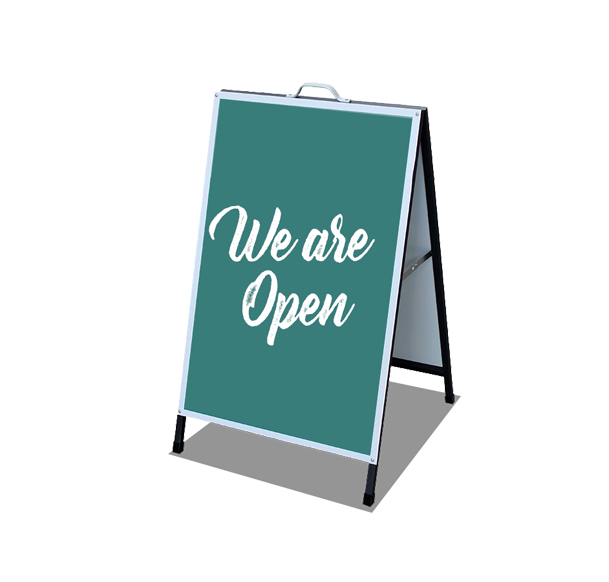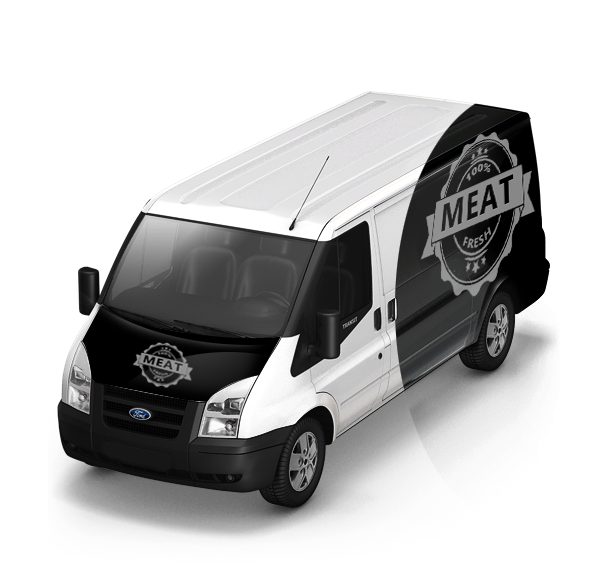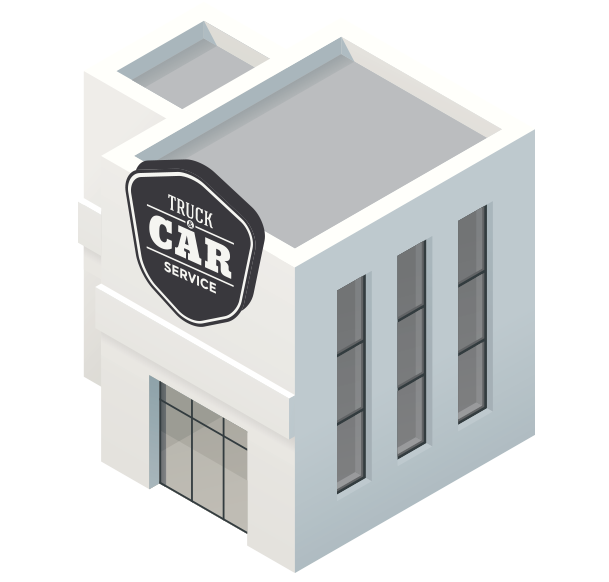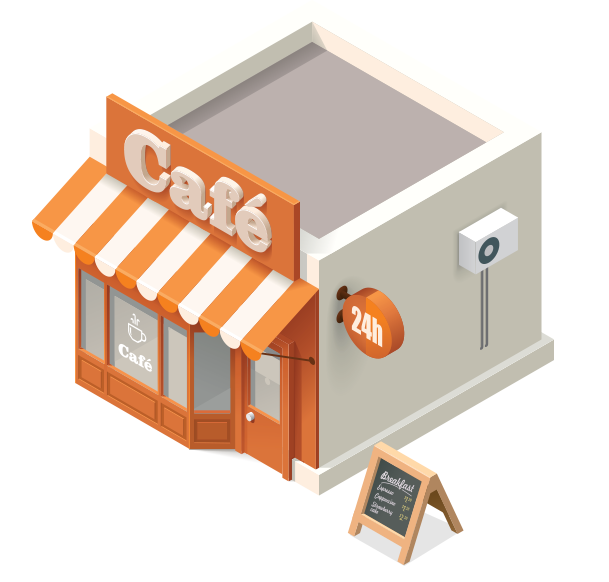 Sign-Rite are professional Signwriters and Digital Printers, located in Boronia, Victoria.
We specialise in printing and signwriting locally in Boronia and surrounding suburbs and have a large portfolio of different businesses we have worked with.
These include, storefronts for local shops and factories, A-Frames for general signage, vinyl printing for vehicles and more. With no job being too big or too small.
Whether you're a small cafe, large supermarket or even a industrial factory Sign-Rite have got you covered.
Here's just some of our work